The Searching for Management Approaches to Reduce HAI Transmission (SMART) study, funded by the Agency for Healthcare Research and Quality (AHRQ), a five-year project focused on central-line associated bloodstream infections (CLABSIs) and catheter-associated urinary tract infections (CAUTIs), created a generalizable management practice toolkit that can be leveraged in the improvement of other HAI outcomes. SMART developed, validated, and is now deploying a national HAI Management Practice Guideline Survey, first across Ohio hospitals, then with hospital partners nationwide.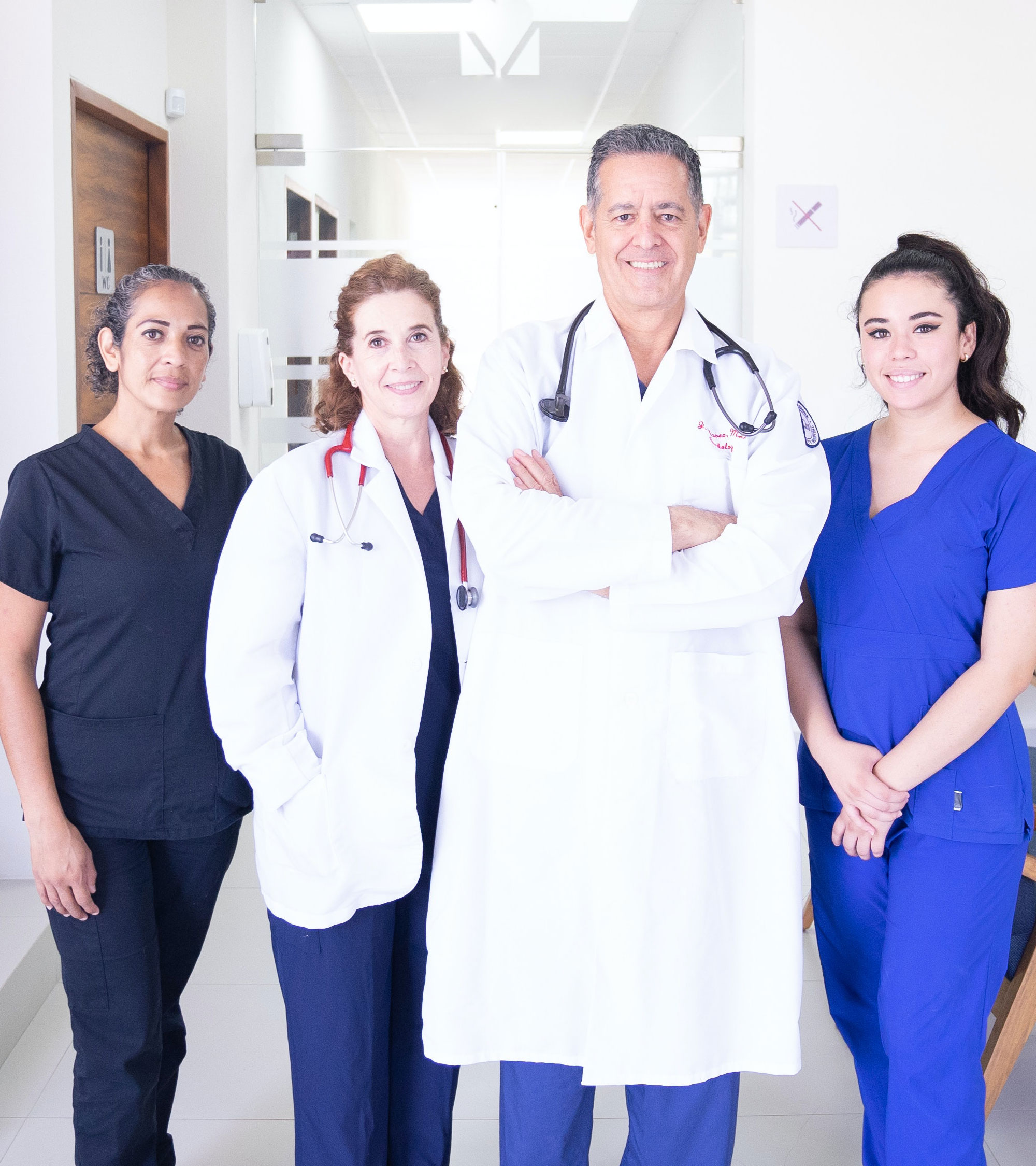 How to Use This Toolkit
The SMART Toolkit is developed to empower managers of all levels and types to bring evidence-based best practices into their daily decision-making. To that end, we have broadly identified four leadership groups: frontline managers, infection preventionists, clinical leadership, administrative leadership. Resources can be used by Frontline Staff, Managers, Clinical Leaders, and Administrative Leaders. The Facilitator Guides and Implementation Tools will assist you in exploring each topics in detail. Use the resources in this Toolkit to focus on management strategies that will help prevent and reduce hospital-associated infections.
The SMART Toolkit Defines 6 MANAGEMENT STRATEGIES Central To HAI Prevention and Reduction
COMMUNICATING HAI DATA
REWARDS & RECOGNITION
SPEAKING UP
PATIENT & FAMILY EDUCATION
TIERED HUDDLES
EHR ALERTS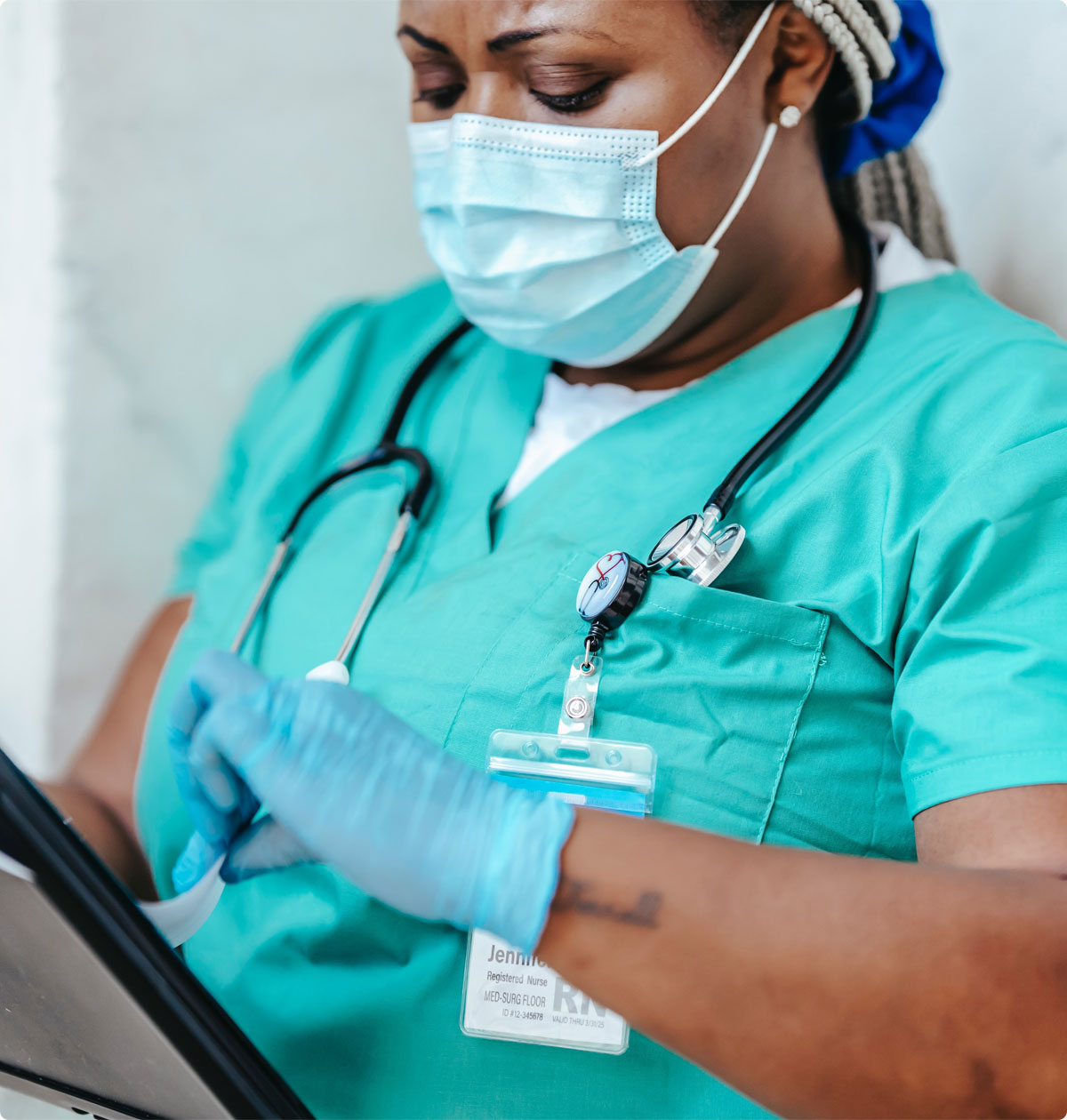 Actionable steps, not just words
Proactive support
The SMART Toolkit provides the information necessary to make healthcare safer by answering two questions:
"How is my hospital doing?"

"What can I do to impact my outcomes?"
Research has noted that specific factors are evident in hospitals classified as higher-performing on the basis of CLABSI reduction but are missing from lower-performing hospitals. Frontline Managers need guidance to successfully translate HAI-reduction efforts to their own context and support their clinical teams. The SMART Toolkit offers an actionable method of translating the factors present in highly performing hospitals to your own context and culture.
Every healthcare organization should be working to improve HAI patient safety and the associated culture scores; the SMART Toolkit offers the customized practices you need to make it happen.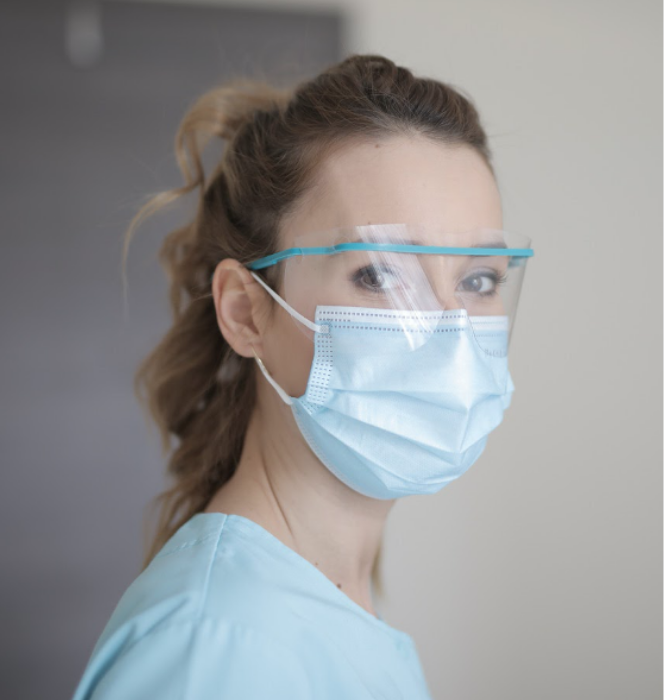 Infection Preventionists are dedicated to making sure that healthcare providers and patients are taking the necessary actions to prevent infections. Given their role, Infection Preventionists are critical to the successful implementation of policies surrounding infection prevention. The SMART Toolkit provides Infection Preventionists resources to troubleshoot challenges in infection prevention activities. These resources include management practices to help monitor infections and infection prevention processes, communicate infection data, and educate patients and their family members about infection risks. Infection Preventionists can leverage the tools in the SMART Toolkit to more effectively support infection prevention practices in their hospital.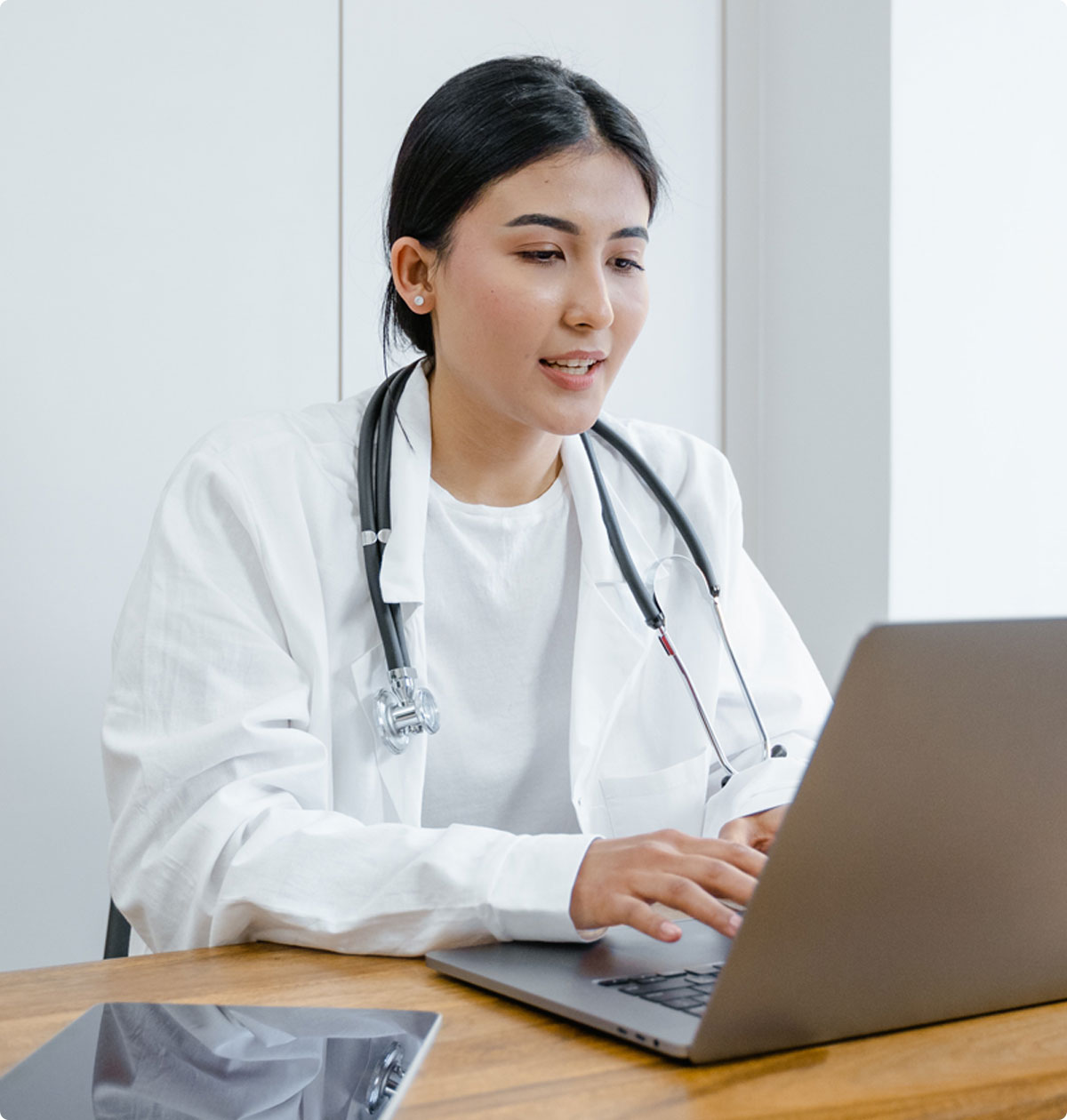 Clinical Leaders play an increasingly important role in developing and supporting the policy agendas focused on patient safety and quality improvement. Given their central position in relation to patients and frontline providers, Clinical Leaders are vital to implementation efforts to improve hospital performance related to HAI prevention. The SMART Toolkit allows Clinical Leaders to identify and address "blind spots" in the knowledge, skills, and competencies of healthcare providers and managers. This can inform the design of training programs to help make healthcare safer across the hospital. Clinical Leaders can also leverage the SMART Toolkit to improve infection prevention practices and reduce HAIs.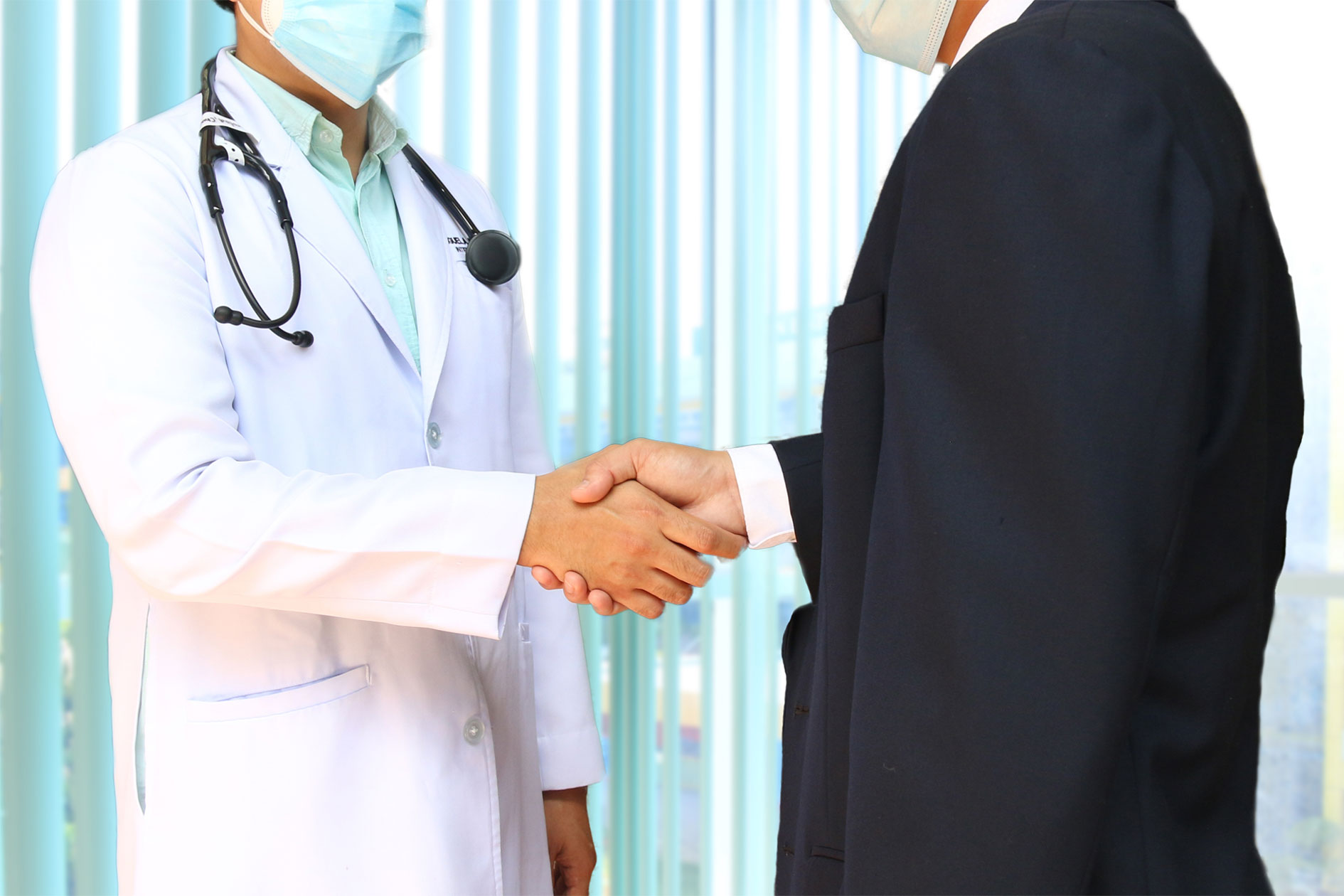 Administrative Leaders are the driving force behind infection prevention efforts: Setting the priorities and communicating a vision for delivering safe and effective patient care. Administrative Leaders ensure that there are systems and policies in place to empower frontline providers to be stewards of patient safety. The SMART Toolkit provides Administrative Leaders with a host of resources and strategies that will allow them to develop and set infection prevention goals, learn about leveraging clinical data to improve patient safety performance, and align hospital strategies across departments to facilitate safer care. Administrative Leaders can use the SMART Toolkit to engage providers and managers alike in creating an action plan to reduce and prevent HAIs.